Price List
Self-Funding Price List
※All prices are inclusive of tax
Chemical Skin Replacement


| | |
| --- | --- |
| Face | ¥8,800 |
| Arms | ¥5,500 |
| Back | ¥5,500 |
| Cleavage (Breasts) | ¥3,300 |
Electrophoresis


| | |
| --- | --- |
| Iontophoresis | ¥7,700 |
| Sonophoresis | ¥9,900 |
| Both | ¥13,200 |
Laser Hair Removal


Armpits
¥13,200


3-time Course:

¥33,000


6-time Course:

¥55,000
Armpits & Perioral
¥16,500


3-time Course:

¥38,500


6-time Course:

¥66,000
Upper Arms
¥22,000


3-time Course:

¥52,800


6-time Course:

¥85,800
Lower Arms
¥22,000


3-time Course:

¥52,800


6-time Course:

¥85,800
Thighs
¥44,000


3-time Course:

¥104,500


6-time Course:

¥165,000
Legs
¥44,000


3-time Course:

¥104,500


6-time Course:

¥165,000
Lower Arms & Legs
¥55,000


3-time Course:

¥137,000


6-time Course:

¥220,000
V-Line
¥8,800


3-time Course:

¥22,000


6-time Course:

¥35,200
I-Line
¥8,800


3-time Course:

¥22,000


6-time Course:

¥35,200
O-Line
¥8,800


3-time Course:

¥22,000


6-time Course:

¥35,200
V-Surface
¥5,500


3-time Course:

¥13,750


6-time Course:

¥22,000
Face
(depends on the intended area)
¥5,500


3-time Course:

¥13,200


6-time Course:

¥22,000
Whole Face
¥8,800


3-time Course:

¥22,000


6-time Course:

¥35,200
Whole Back
¥44,000


3-time Course:

¥104,500


6-time Course:

¥165,000
Half of Back
¥22,000


3-time Course:

¥52,800


6-time Course:

¥85,800
Nape
¥5,500


3-time Course:

¥13,200


6-time Course:

¥22,000
Per Shot
¥220
Finger & Dorsum of Hands
¥2,200


3-time Course:

¥5,500


6-time Course:

¥8,800
Toe & Dorsum of Feet
¥2,200


3-time Course:

¥5,500


6-time Course:

¥8,800
Alexandrite Laser Treatment
Whitening Lase
¥22,000
Acne scars
¥22,000
Dark Spot
(per shot)
¥220


*1 spot may require more than 10 shots.

Freckles
(per shot)
¥220
Technical Charge
¥5,500
Follow-up Charge
¥1,100
Piercing
Technical Charge
¥5,500


Student Price:

¥3,850
Both Sides
¥3,300


Student Price:

¥2,420
One Side
¥2,200


Student Price:

¥1,650
Follow-up Charge
¥1,100


Student Price:

¥550
Derma Pen 4
Whole Face
¥27,500


3-time course:

¥71,500


6-time Course:

¥137,500
Nose + Cheek
¥16,500


3-time course:

¥42,900


6-time Course:

¥82,500
5cm x 5cm
¥8,800


3-time course:

¥22,880


6-time Course:

¥44,000
Face + Neck
¥44,000


3-time course:

¥114,400


6-time Course:

¥220,000
Massage Peeling
Whole Face
¥11,000


3-time course:

¥28,600


6-time Course:

¥55,000
Neck
¥6,600


3-time course:

¥17,160


6-time Course:

¥33,000
Velvet Skin Regeneration (Derma Pen 4 + Massage Peeling)
Whole Face
¥35,200


3-time course:

¥91,520


6-time Course:

¥176,000
Botox Injection
| | |
| --- | --- |
| Glabella | ¥16,500 |
| The Outer Corners of Eyes | ¥16,500 |
| Glabella+The Outer Corners of Eyes | ¥28,050 |
Hydra Facial
Whole Face

Once 

¥8,800


Chip*(L):

¥1,100


Chip*(S):

¥1,100
Nose+Chin

Once 

¥5,500


Chip*(S):

¥1,100
*Chips are reusable
Ingrown Nail Bracing 3TO(VHO)
Ingrown Nail Bracing

(1unit):

¥10,780
Wire Adjustment
¥5,280
Follow-up Charge
¥1,100
Vitamin Injection
※All prices are inclusive of tax.
※For more other fees, please contact our hospital.
Basic Skin Care Product List
ENVIRON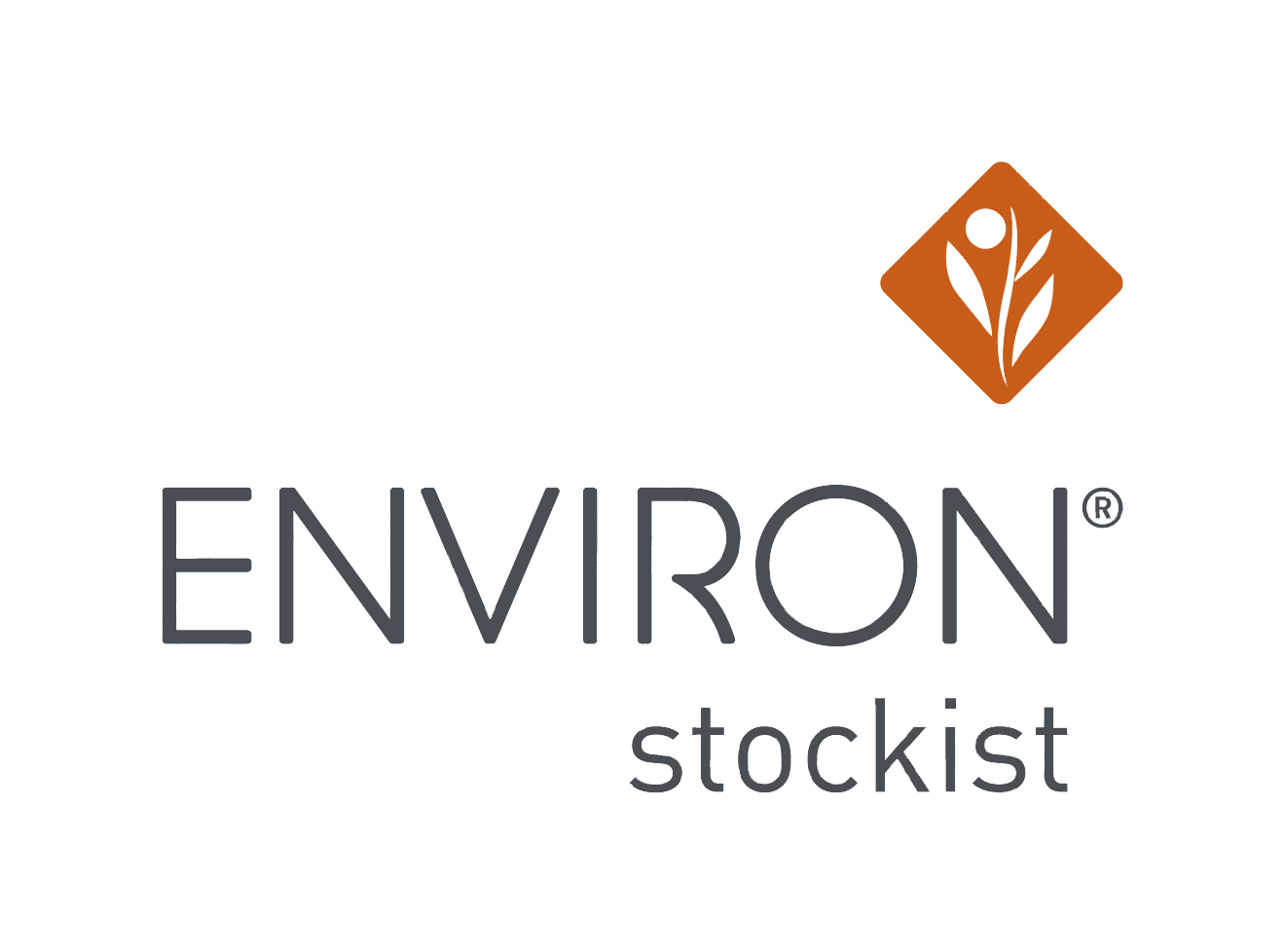 ENVIRON's skin care system offers counseling tailored skin care programs. In counseling, we carefully collect and analyze various information related to your skin, such as daily life rhythms and environmental conditions.

MDEAR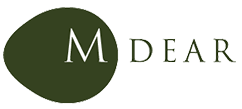 M DEAR skin care product line is designed to to increase the moisture, elasticity and luster of the skin, using no synthetic perfumes,colorants, UV absorbers, ethanol and parabens. With superior functionality and synergy, such excellent skin anti-aging treatment series is only available to professional medical institutions.

Original Cosmetic and Therapeutic Agents
Lily Original Astaxanthin compound gel (AX10)
Lily Enrich Stem Cell Lotion
Lily Enrich Stem Cell Cream 10 (SC10)
Lily Enrich Stem Cell Cream 25 (SC25)
5% Tranexamic acid Lotion/Cream
4% Hydroquinone Cream
Hydroquinone Concealer (Ultraviolet absorber not used) 
0.1% Tretinoin Cream
*There are many others. Please contact us for more information.